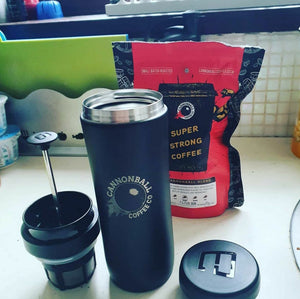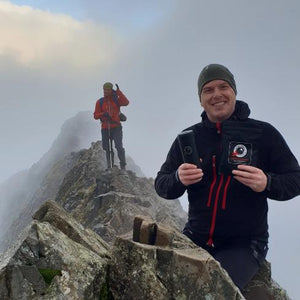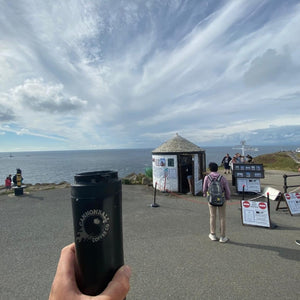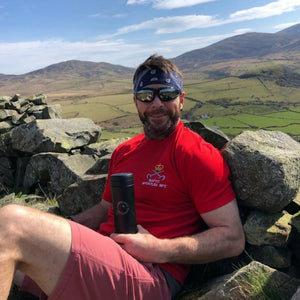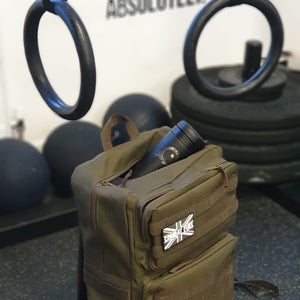 "I really love my travel press. Takes no time to prepare and gives the perfect amount of coffee to keep me going. I take it with me on my early morning walks during 'lockdown' - perfect. Love the style and look too" - Mark R
Do you settle for bad coffee at work, when travelling, or 'in the field'? Well now you don't have to.   
The Espro Travel Press is designed for people who want to brew awesome coffee, anywhere. 
Canadian company Espro have revolutionised making and drinking coffee on the go. The Travel Press works a bit like a French Press - but much better.
The patented filter system has two filters, each up to 12 times finer than that of a French Press. They filter twice, leaving all of the flavour and none of the grit. The coffee stops extracting as soon as the plunger is pushed down. This means the coffee doesn't carry on brewing as with other leading products - leading to a bitter taste.
The stainless steel construction means you can take the travel press anywhere. It is light enough to carry, and robust enough to survive practically anything. The lid is completely leak proof lid so it can be carried in a bag. With a double insulated wall, your coffee will stay hot for up to 6 hours.
FAQs
Q: Which grind setting is best?
A: Coarse
Travel Press
Really good would highly recommend, and it holds up in the job I do.
One downer needs a measuring spoon for the coffee.
Coffee travel press mug.
This coffee travel press mug is useful. Thanks again for the product!
Quality !
I love this product , it's replaced my caffiteria as I've broken the glass 3 times and I can take it fishing with me , my coffee is now smoother and hotter !
Espro travel press.
Love this thing, stays hot and Accompanied with great tasting strong coffee what more could I ask for.
Maximum charge- great taste full of flavour and packs a powerful punch.
Smooth bore- does what it says on the label smooth. 👌🏼
Great bit of kit
I have this as well as the large one. A quick user tip. When I've poured the water over the grinds I put the lid on without the plunger mechanism. This Keep a the heat in. With about 2 mins to go I put the plunger mechanism in a small cup and pour almost boiling water in the cup to covwe the plunger. Thus allows the plunger to expand and fit a bit tighter when plunging. After plunging I decant the coffee into pre warmed mug, drain and clean out coffee dregs and pour coffee back in. I know it seems a lot at 1st but believe me it's worth the extra minute or two.