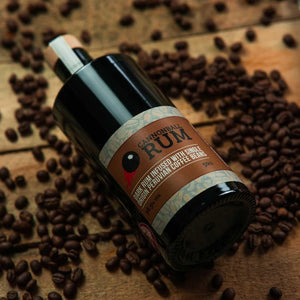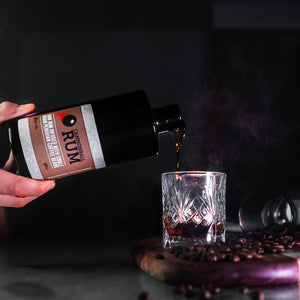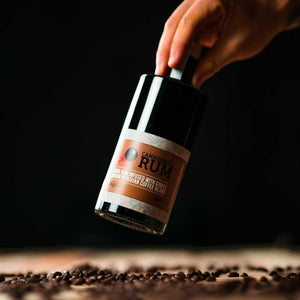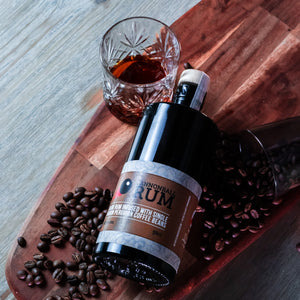 Handcrafted dark rum from Guyana. Infused with single-origin Peruvian coffee beans. There is nothing not to like.

You eat well and train hard most the time. You need to treat yourself every now and then.
Serve over ice as a sipping rum, or with your favourite mixer.
ABV 38.5%
This order will be fulfilled by our friends at Wessex Spirits. A shipping & handling fee of £3.99 applies
Why is the Rum Gone?
Why is it gone? Because once you open this Coffee infused Dark Rum it's hard to stop. Whether it's neat, on the rocks or with a mixer the deep Peruvian notes blend amazingly with the treacly molasses of the Rum to produce an amazing aroma and taste. For coffee lovers and rum enthusiasts alike, this is a great treat or perfect gift.
"Now that's special!" said the gift receiver. Hoping to be able to join him for a glass of it, before it's gone.
Great shopping experience: quick & responsive customer service, timely delivery. Thank you!
It's in a hip flask for "Wobbly Coffees" whilst camping! Wazza!
This stuff is amazing, great on its own with ice or even with coke.
Great taste and nope I'm not sharing